Landlord Assist: Insurance Claims Advice & Management with Rapid Property Repairs
What can Centurion Claims Management do for LandLords? 
We know being a landlord or agent is a stressful job, made worse in a time of crisis. This is where Centurion Claims Management can help.
If your property has suffered damage due to a fire, flood, storm or vehicle impact the consequence for you and your tenant can be severe. One phone call to Centurion Claims Management and we can activate our landlord assist service to help with your property insurance claim.
We will start by assessing your claim and our fully qualified loss assessors will assess your claim and begin working with your insurance company as quickly as possible, usually within hours.
We can handle everything from:
Emergency accommodation and storage,
Securing the property,
Drying and cleaning,
Dealing with insurance companies on your behalf, including Loss Adjusters and meetings at the property,
Organising damage repair,
Every part of the reinstatement,
Loss of rent (if your policy covers this)
Much more.
We will keep you updated via emails, SMS, WhatsApp or calls depending on your personal preference. We are a business that works closely with our clients so you will always speak to a familiar person, not another call handler.
Our main aim is to take away all the pressure/stress by restoring your property to its original state as quickly and as thoroughly as possible.
We will make sure all building repair works completed are certified and the property is rectified back to its original state, including unseen structural repairs, as soon as possible.
The Northwest's Leading Landlord Assistance & Claims Management Company
Based in Manchester, Centurion Claims Management are ideally located to help landlords with home insurance claims in Greater Manchester, Lancashire, Cumbria, Cheshire or Merseyside.
Check Out Our Previous Landlord Reviews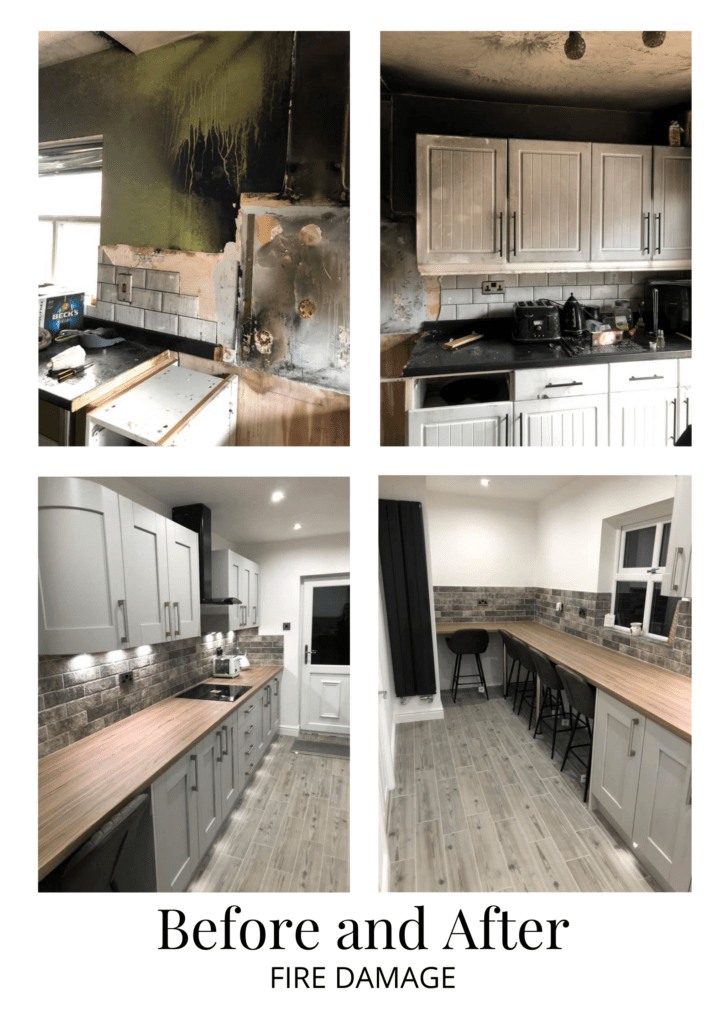 What Do You Get With Landlord Assist?
Call 24/7 365 Days A Year

Guaranteed Visit Within 24 Hrs

Professional Loss Assessors

Highly Experienced Claims Handlers

Emergency Accommodation Arranged

Your Property Made Safe & Secure

Deal With The Insurance Company For You

Hassle-Free Claims Experience

Itemised Fire Damage Repair Quotation

Team Of Highly Skilled Tradesmen

Ensure The Highest Standard Repairs

Negotiate The Best Settlement For You