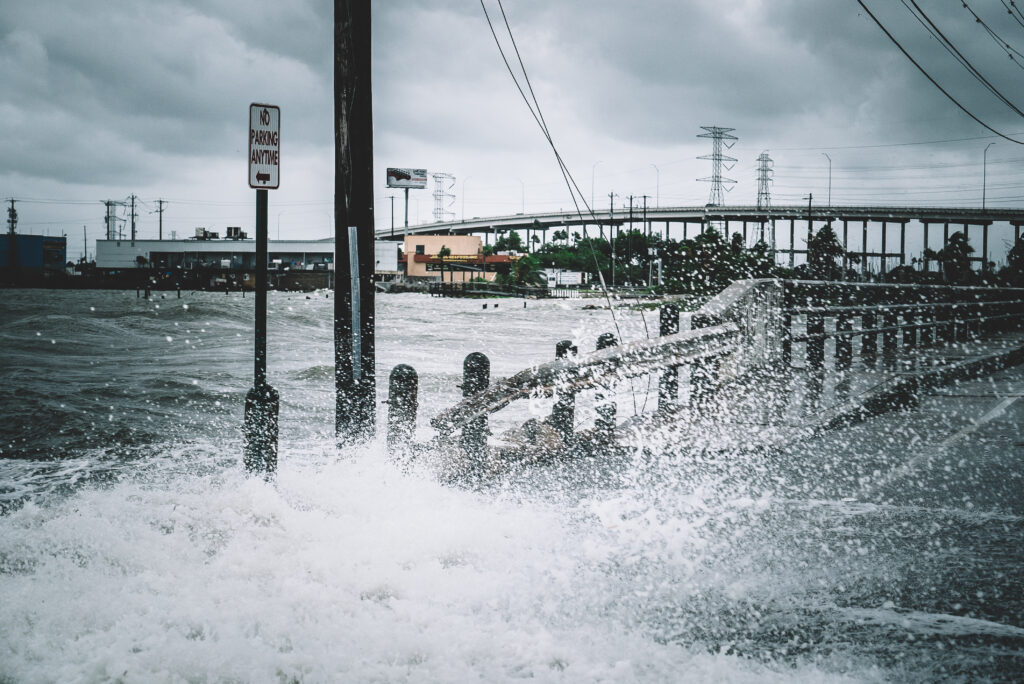 The chaos and clean-up after a flood or storm can be a nightmare but we hope the information below may help in some way.
It is important to remember first and foremost that you and your family's safety is always paramount. Make sure you are safe before you begin worrying about your property or your claim.
In the unfortunate circumstances of experiencing a flood to your property, it is important to make sure you are doing everything you can to make your claim as successful as possible.
Here is some advice to follow when making an insurance claim after a flood
Check your insurance documents and contact your insurance company immediately
Before you do anything else you need to contact your insurance company. The quicker you lodge your claim the quicker things can begin moving towards getting you back into your home as this can sometimes be a very long process.
Ask the right questions when you call your insurance company
When you call to report your claim there is some important information that you will want to get from your insurance company when you call them. Remeber to ask things like: –