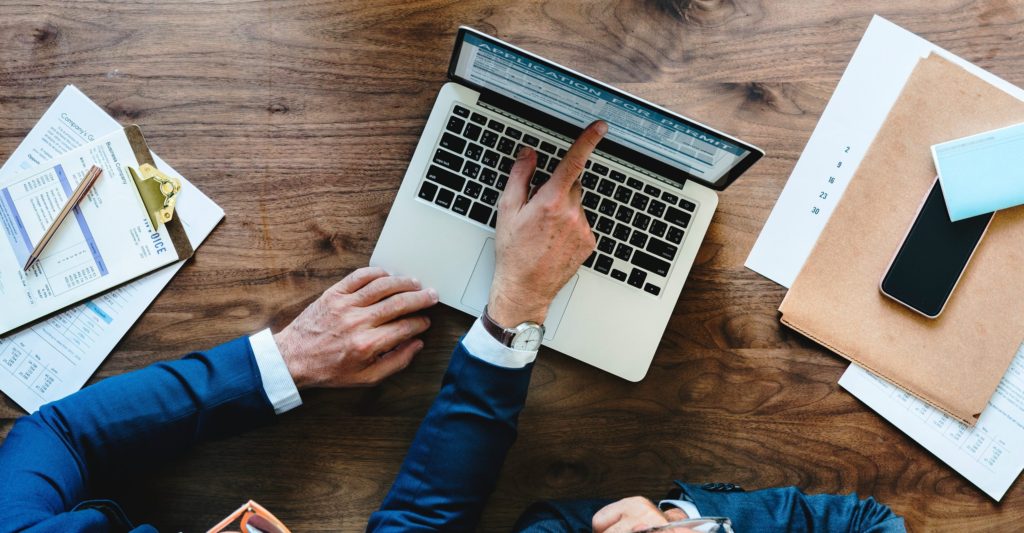 Why is it important to know the difference between a Loss Assessor and a Loss Adjuster when making a home insurance claim?
Knowing the difference between a Loss Adjuster and a Loss Assessor, when making a home insurance claim, can make a huge difference to the outcome of your claim.
When you experience damage to your property due to a fire, flood, collision or otherwise, the first people you ring to make your home insurance claim is your insurance company right, and why not? They are the people that you pay to help you in situations like this, to support you and get you back in your home as quickly and stress-free as possible. However, this is not always the case with all insurance companies. In some cases, you can find that the insurance company you use is less than helpful.
The first thing the insurance company will do after receiving a claim is to send a loss adjuster out to your home. They are asked to assess the damage and report back to the insurance company. They work on behalf of the insurance company, therefore they have the insurance companies best interests at heart. Not always, but sometimes, this can clash with your interests which means you can sometimes be pushed into a situation where you are left with a settlement than is less than you deserve.
This is where a loss assessor may be helpful to you. Not everyone needs to use a loss assessor when making a claim but, if you need help with your home insurance claim you might find that it can make a real difference. A loss assessor works for you and not the insurance company. They make sure that your best interests are met throughout the claim process. Unlike a loss adjuster, the loss assessor will fight to get you the best result for your claim. In addition to this, a loss assessor can help you make your claim, begin the initial clean up and salvation asap, find alternative accommodation, provide support at meetings, chase payments, organize renovation work and more.
You may also be able to use a loss assessor on your claim at no expense to yourselves! Most loss assessors work will use their own trusted building companies and if you choose to use these builders the loss assessor will usually take their fee from the builders. If however, you choose to use your own builders or take a cash settlement most loss assessors will take around 10% of the settlement as their fee.
Whether or not you decide to use a loss assessor to help you with your claim it is important to remember that you are in control of your claim. You do not have to accept any settlement fees offered by your insurance company if you feel that it is not a reasonable sum. In addition to this, make sure you are prepared for your loss adjuster visit, knowing what damage has been caused and making sure all loss is assessed by the loss adjuster.
For any other tips or advice on making a home insurance claim please visit our website www.centurion-claims.co.uk or call us on 0303 100 0456
Photo by Thomas Drouault on Unsplash